In 2010, my family and I started a scholarship in Zach's honor. The scholarship is given to a graduating senior from Hornell High School in the amount of $1,000.00 per year for 4 years, totaling $4,000.00 per recipient. The recipient of the award must meet certain criterion: (1) Possess certain traits that exemplifies Zach as a person, and (2) Write an essay about what the Marine slogan "Semper Fi" means to them. The scholarship is awarded at graduation and is funded by the annual Zachary Smith Memorial Golf Tournament.
Below are the recipients of the Zachary D. Smith Memorial Scholarship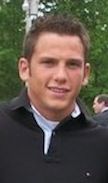 2010
Austin Dwyer
Alfred University
Liberal Arts
Football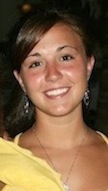 2011
Ashtin Argentieri
Nazareth College
Speech Pathology
Soccer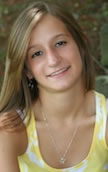 2012
Courtney Sexton
SUNY Geneseo
Biology/Premed
Pediatrician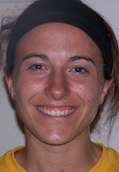 2013
Colleen Smith
Ithaca College
Physical Therapy
Track and Field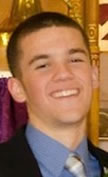 2014
Elliott Flint
University at Buffalo
Industrial Engineering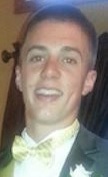 2015
Anthony Buisch
Erie Community College
Business Administration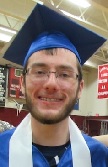 2016
Zach Day
United States Navy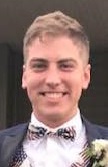 2017
Sam Argentieri
United States Marine Corps.
Semper Fi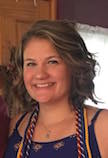 2017
Grace Smith
St. John Fisher
Nursing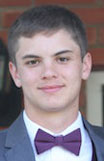 2018
Spencer Weyand
St. John Fisher College
Biology/Pre-Chiropractic
Baseball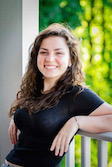 2019
Kayla Flaitz
University at Buffalo
Biological Sciences – Dentistry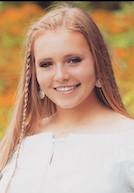 2020
Leah Harkenrider
Alfred University
Engineering
Women's Basketball

2021
Andrew Deebs
Alfred State College
HVAC – Navy Reserves
Forms for the Zachary D. Smith Memorial Scholarship are available
in the Guidance Office at Hornell High School.